{$greeting}
---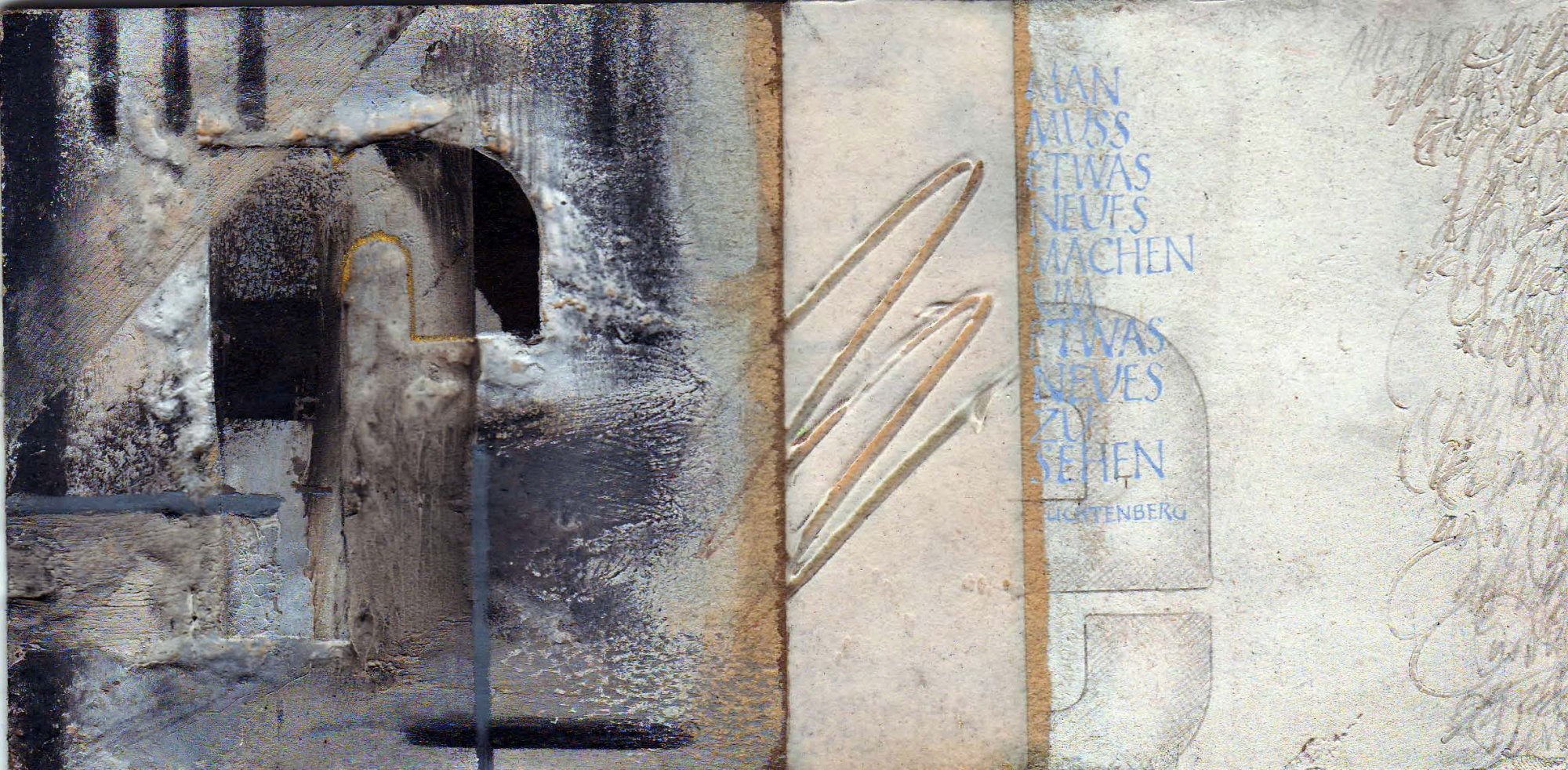 Andreas Schenk: Relief 2 (Collage, Strukturpaste, Gouache)

Welcome to our shop!
With 30 years of practical experience in all aspects of calligraphy we are able to offer you a wide range of nibs as well as a selection of calligraphic equipment either made by us in the Scriptorium or thoroughly tried and tested by us.
Bear in mind that nibs are virtually no longer made; we thus have to track down and buy up existing stocks of nibs and calligraphic items world-wide in order to continue offering such a wide range of high quality writing equipment, including a number of rare items.
Should you be looking for a specific item which you cannot find in our shop please do not hesitate to contact us.
We hope you enjoy your visit.

Annina and Andreas Schenk
Scriptorium am Rheinsprung Basel